Mick has been working in government since shortly completing his undergraduate degree. Beginning his career with Congressman Ron Klink, he has held almost every job in a congressional office as well as high positions in campaigns. After Klink's unsuccessful run for Senate, Mick took a top position with Congressman John Tierney until leaving government for the private sector in 2003. With almost 20 years in political and policy experience, Mick has established a reputation as a honest and ethical advocate for his clients. His vast network of contacts and deep understanding of the legislative process allow his clients to be proactive with advocacy goals opposed to reactive to government actions. Mick has worked on behalf of clients in most industries, and is widely considered an expert in the defense and tax arenas.
Before starting The Nardelli Group, Mick spent 7 years as a lobbyist with Nelson Mullins Riley & Scarborough, where he represented the Commonwealth of Pennsylvania, the Auto Care Association, Bendix Commercial Vehicle Technologies, PhRMA, Comcast, iRobot Corporation and the Association of Orthopaedic Surgeons. Mick is pleased to continue to represent the Boston Beer Company, The Auto Care Association, as well as The Pennsylvania Cyber Charter School and the Lincoln Park Performing Arts Center.
Mick received his undergraduate degree in Philosophy from Trinity College in Hartford, CT and a masters degree in Philosophy and Public Policy from the George Washington University. He is married to Jackie Ludden and together have one child, Tessa. Mick and Jackie are active in the community through their support of Best Buddies, the American Legion, HillVets, and other philanthropic organizations.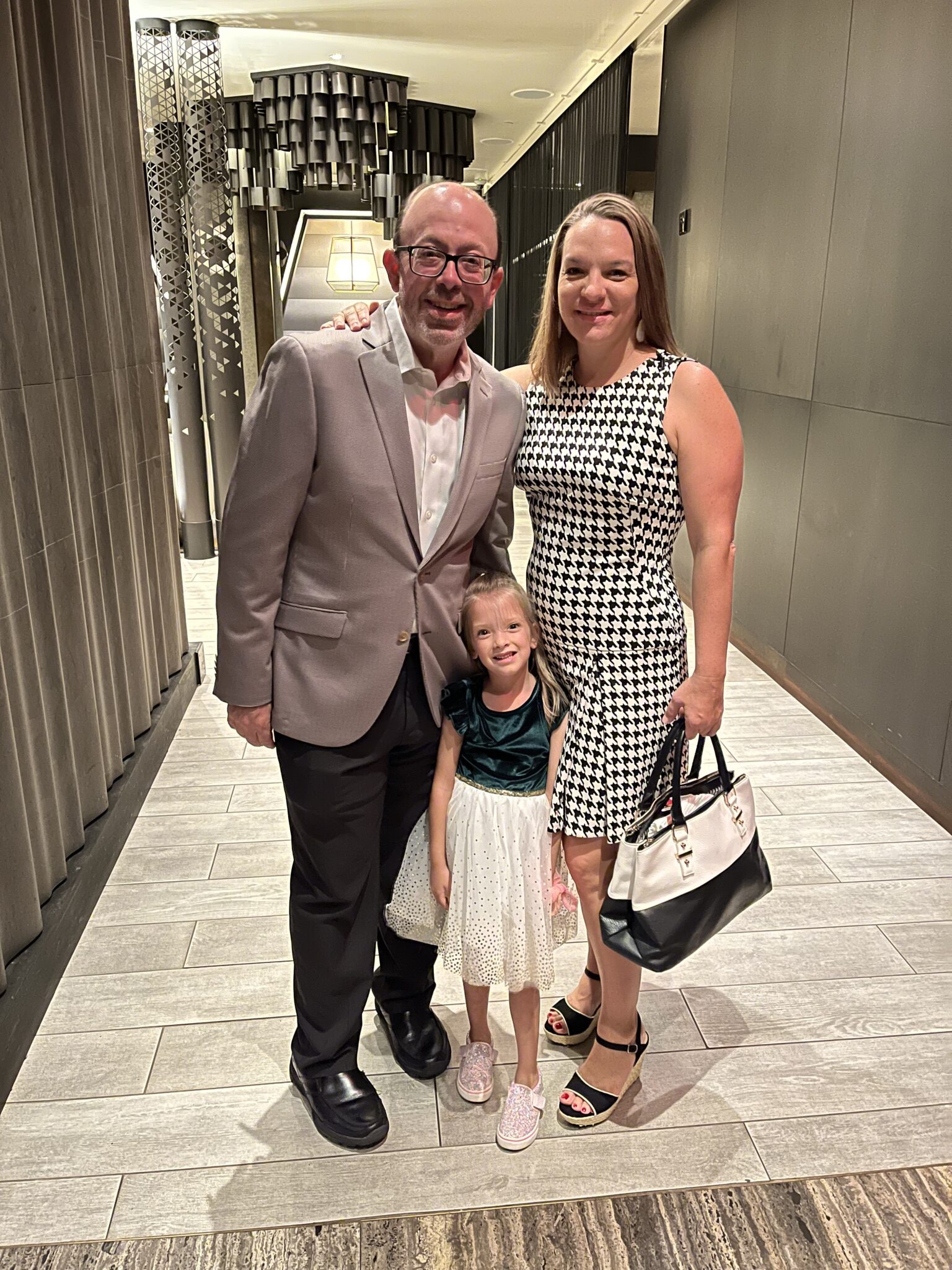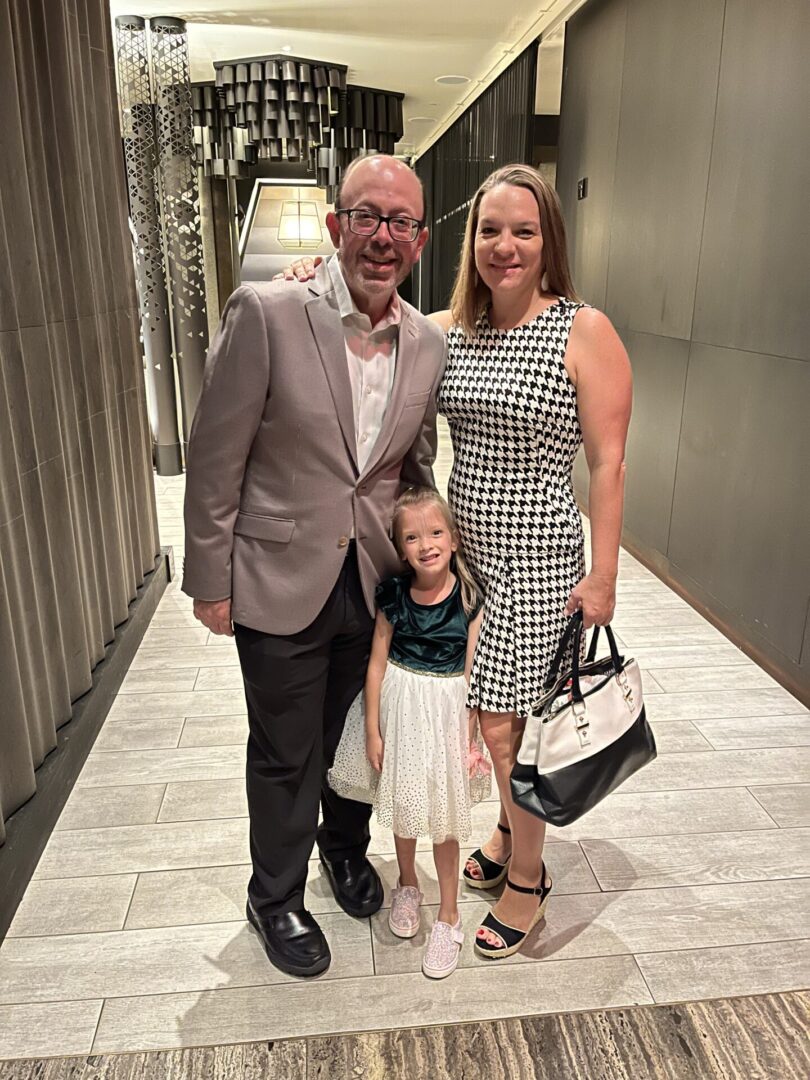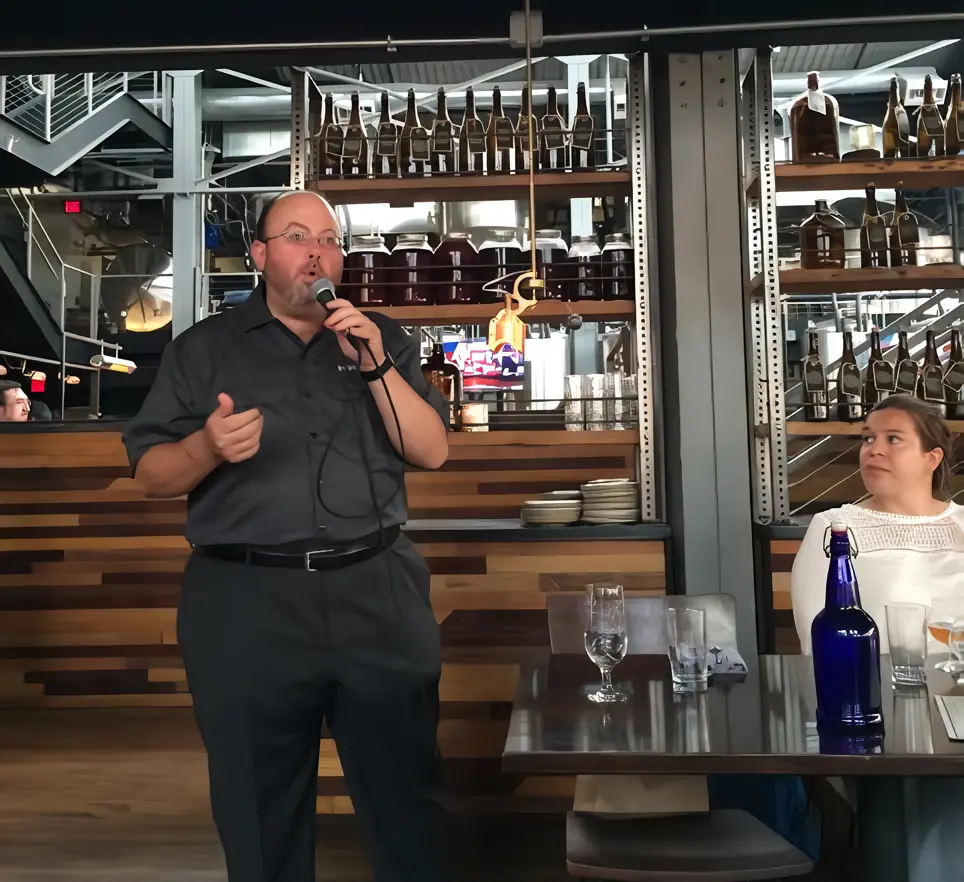 Having been a lobbyist since 2003, Mick has represented companies and organizations in most industries, from telecommunications to municipalities to energy to defense. Such a diverse array of current and past clients has helped shape Mick's philosophies and abilities in government affairs.
Bendix Commercial Vehicle Technologies

The Association of Orthopedic Surgeons

The Commonwealth of Pennsylvania

Findlay Township Municipal Authority
Resolve your concerns about government processes effectively with The Nardelli Group. Their services are offered in Pennsylvania, Ohio, and Washington, D.C. Set up an appointment today to learn how they can best help you.